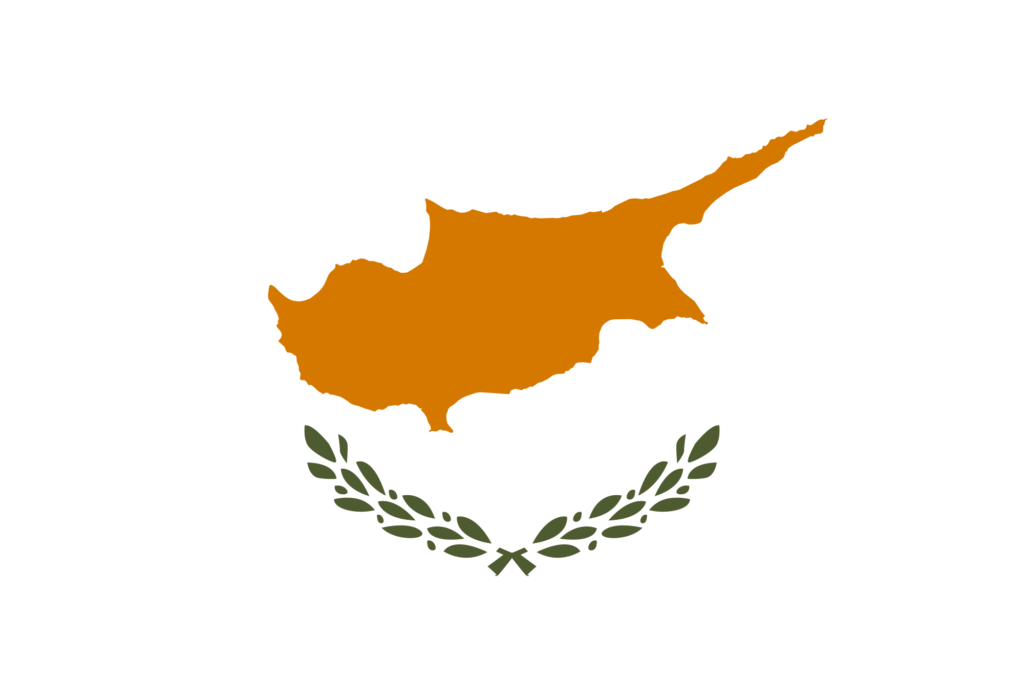 This is an updated version of a diary entry I wrote in Greece, during the Autumn of 2016 after leaving Eden. 
I'll be honest, I'm feeling a little fragile today, although it's not my emotions — it's my body. My head, to be precise. It has been an amazing few days in Cyprus at the wedding of a close friend of my partner, but it's taken its toll and now I'm heading back to Athens to recover. It really has been an amazing few days — wonderful experiences with incredible people, including Raf and his partner.
I am in awe of the Greek culture and mentality. People keep saying that I should have been born Greek because of my features, and also because I work to throw myself at every new day, group or escapade.
So what's so special about this way of life? We have similar opportunities, history and environment in the UK. We have entertainment and interests that cross over between the two countries, but it's the people here. No matter where I go, I've been welcomed into groups and social circles. My new, top secret, pseudonymous Facebook profile is quickly filling up with Greeks and Cypriots. I've now got the next few years of holidays pre-booked via drunken invitations over Tsipouro and Meze. Likewise, I think my precious narrowboat will be getting a few more visitors next year!
Things I've learnt over last few days are:
Stag dos are much better when you don't go crazy with the booze early doors, and dodgy Cypriot back alley bars are great fun
My favourite food is now Shawarma which has overtaken Souvlaki
Greeks get married late afternoon / early evening though I'm not convinced of the reason: The women take all day to get ready
When I'm drunk I think I know all the words to traditional Greek songs
Meals are better when surrounded by friends
That last point is a really big one for me, time and time again I've been out and we've ended up as a large group in a restaurant sharing food, drinking, having numerous conversations at a time, and being loud and animated, arms waving everywhere, and laughing out loud. Don't get me wrong, I've had this at home as well, but here it just feels different — more energetic and more genuine.
On a more sombre note, yesterday we crossed the border into the Turkish occupied area of Cyprus, it felt strange to get my passport out and go through a checkpoint just so we could sit in a café in the same town, literally just a couple of streets away from our usual haunt. It's not been an option for very long, the borders only opened in 2003 and there is evidence of occupation everywhere, from pillboxes to bullet-riddled walls and the fence that weaves through the city of Nicosia.
However even with all of the historical tension and political unease you can sense that we are approaching a new period for the area, even if the politicians can't agree on it yet. I get the sense that the Turkish Cypriots and the Greek Cypriots are over that now, I can feel an acceptance for each other. As we sat in the area it felt like people had a feeling of freedom, of understanding and acceptance. There is no doubt that the island has had its troubles and that there is still a lot to deal with, to clear up, but feeling I had was that people just want to get on with their lives now.
At the wedding I was shown an iconic photo of two men walking in the no man's land between the two borders, one was from the Greek Cypriot side and the other from the Turkish Cypriot, an old photo from when crossing the border wasn't allowed. These men found a way to collaborate and make a historic film together under conditions that would otherwise deny them the opportunity, these men found a way, people always find a way that's just the way we are. Everyone is resourceful in their own approach and everyone has the capability to overcome obstacles, these two strangers from opposing sides of a wall that they didn't build did just that.