The curious experience of being recognised in public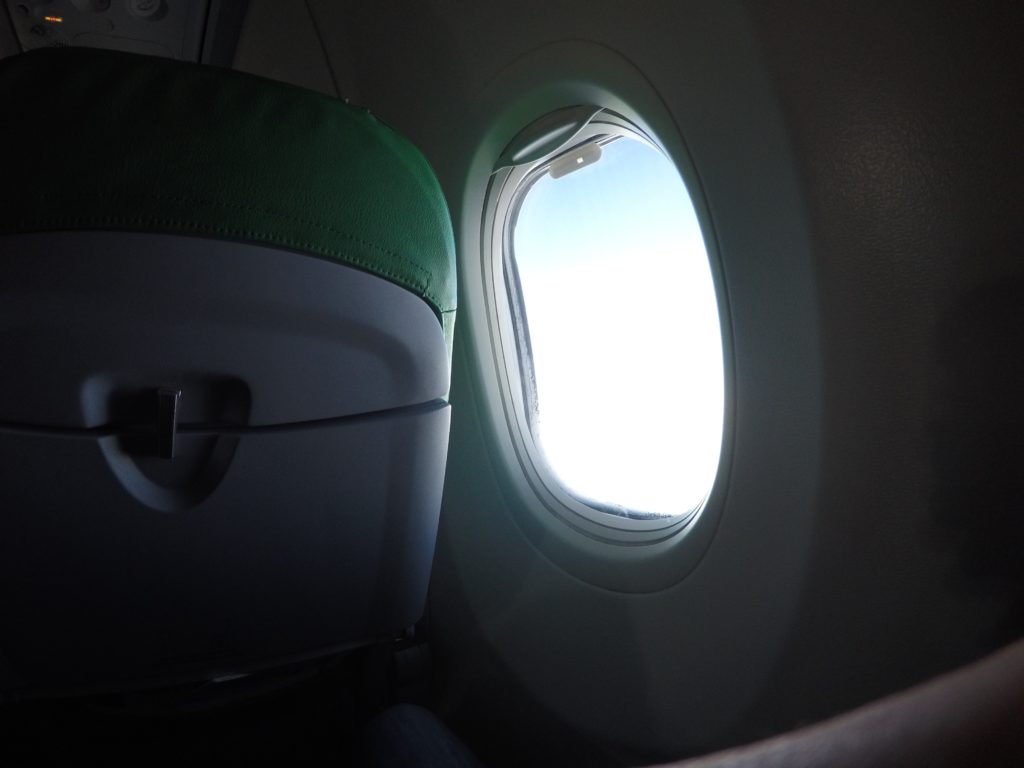 This is an updated version of a diary entry I wrote in September 2016, shortly after leaving Eden. 
After leaving Eden, Raf and I were standing in the airport and utterly uncertain about how we had been received by viewers of the show. Then, someone walked over to Raf and said they thought he was amazing! My head sunk into the collar of my coat, thinking that this meant that I was not — but the guy then turned round to me and said: "Oh my god, you were both brilliant!" The inevitable questions followed.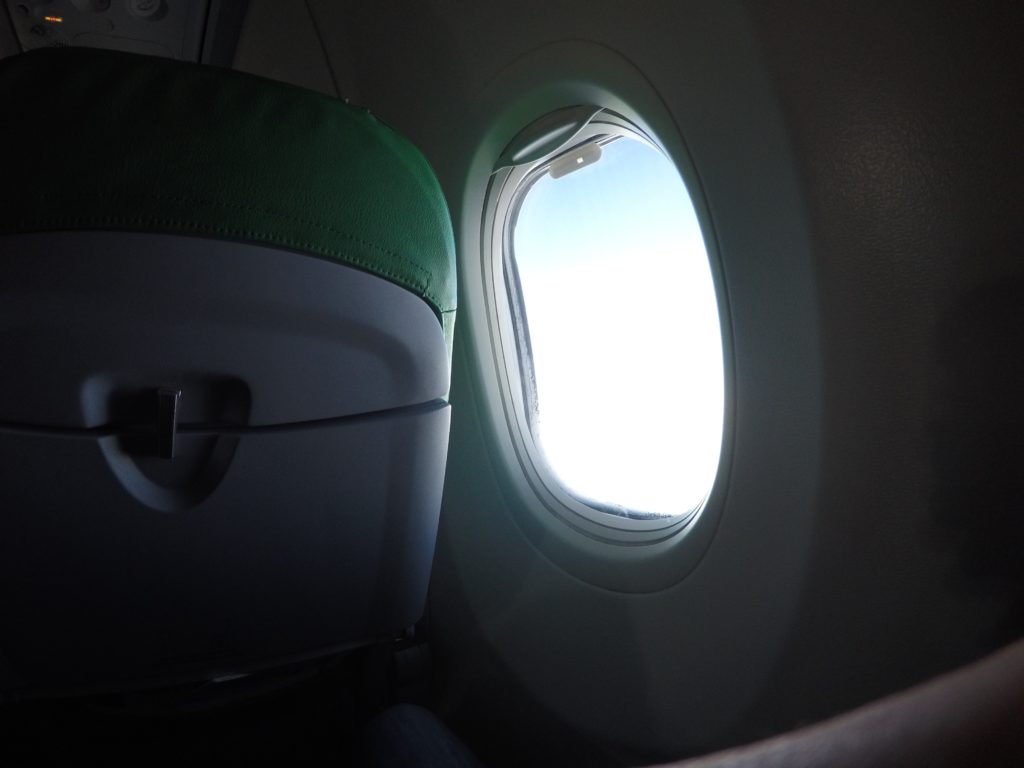 As I continued my journey the thought of being recognised was both a thrill and very scary — not because I didn't want it, I'd be lying if I wasn't seeking a more public profile —  but because I didn't want to explain the circumstances of my early departure from Eden, which wouldn't be shown on TV until nearly a year later.
So, after sounding out trusted friends and family for advice, I made the decision to hide in plain sight and to try to let go of the paranoia. No one was looking for me, or expecting me, and in an international airport, the percentage of people that would have watched the show was vanishingly small.
It worked, and no one else recognised me. In hindsight, I probably should have shaved off the beard, but I'm clearly not cut out for a career as a spy!
On the plane, I sat next to a couple from Wales called Mark and Claire. I still very worried about being recognised, I gave them my Greek name Αντωνι (Adonis), but I enjoy meeting new people and we shared some drinks and I began to relax. Mark and I shared a love of rugby even if was he was Union and I'm League; we both have had careers in education and hospitality so we talked about work; even if I deliberately had to keep my story vague. I began to feel that I could enjoy the start of this next chapter.
As we landed and said our goodbyes I walked with the crowds happy in the knowledge that I now had the time and space to settle back into the real world, as crazy as it seemed to have become while I was away, by blending into the background and immersing myself in new experiences.
My family welcomed me and pampered me, and I slept deeply that night. The next day I awoke late and managed to be disciplined enough not to check my phone and social media. I knew that I'd been well-received by the followers of the show, and apparently, #TeamAnton was trending worldwide at number 2 for a time, but I'd still only told five people of my return to the wider society and my Facebook, Twitter, and LinkedIn accounts were dormant
Long conversations with my partner followed, explanations, clips and an update on the gossip mingled with declarations of love, amazement about the situation and most importantly prioritising ways keep her safe and relaxed. We agreed to tell a select number of her friends to create a network of support.
We also had to make plans for the inevitable leaking of the news, she had already been contacted by another contributor about my departure, and the realisation that this was still going to be difficult for her especially during a particularly busy time in her own life.
Raf and his wife came to visit and helped to remind me that the challenges I now faced were not just my own, as both of our families had worked hard and struggled with our absence. Our actions put a lot of pressure on everyone, but our partners had become close friends in the preceding months, and the four of us were able to help and support each other. The inevitable online chats, pictures and videos followed, and new feeling started to fill me, a feeling of family, positivity and a future with new friends.