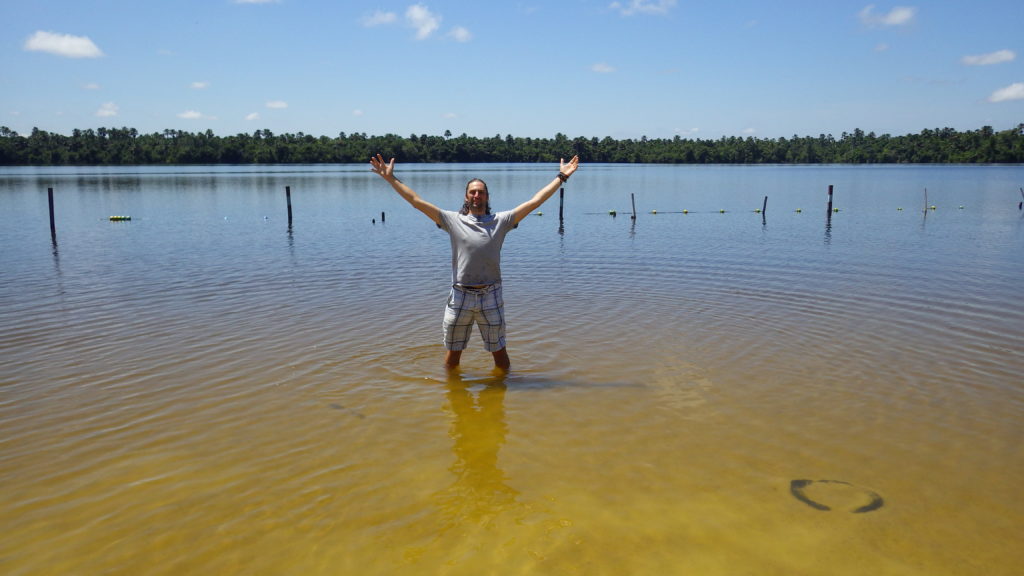 This is an updated version of a diary entry I wrote shortly after leaving Eden, on or around 3 September 2016. 
In the aftermath of my departure from Eden, I think I was more in a state of bewilderment than shock. In terms of my state of mind, I went from being prepared and ready for the rest of the year to being evicted by the community in the space of just a few days. As you now know, Rafael decided to leave with me because of the circumstances of my departure, even though he had scraped through in the same vote.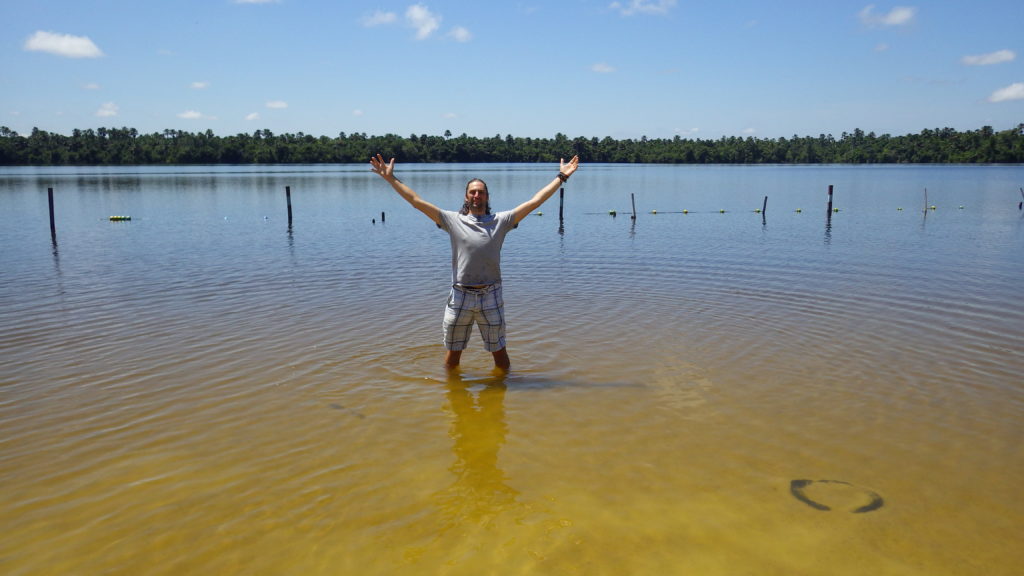 We decided to leave no trace of ourselves in Eden, so we dismantled and burned the camp that we had built with our own (four) hands — the camp that we had struggled to make into a home, and that had caused so many challenges and problems for us in so many ways. We did this because we couldn't bear to see it taken over by those who had fought so hard to prevent its existence.
Twelve hours and three fires later, our home was all but gone, as was a year's supply of firewood.
As we rowed across the channel and ended our Eden experience, I was utterly shocked to discover that the voting process was flawed. Was I still in, or was I out? Could I turn back and try again? Did I have the strength to go back and start all over again, and even if I did, would the community accept me? Did I need (or want) them to? What would it mean for Raf? My mind raced around making plans for new builds, sites, resource gathering, all caught up in a maelstrom of conflicting emotions that I could barely understand or control.
It wasn't to be. My time at Eden was at an end, and having made that decision, and in a very out of character way, I felt calm, stress-free, and grateful. I felt no animosity or hatred for the group; no desire retribution; no Colonel Kurtz tendencies towards darkness; I just felt calm and at peace with the whole thing.
That didn't last long. What next? What would I do? I had planned to be away for the whole year, and it didn't take long to realise that I didn't want to go back straight away. My loved ones were working through their own lives — lives that had been made difficult by my decision to go to Eden. We all needed to carry on with life but I certainly didn't want to create more pressure to a scenario that could tear us apart rather than bring us closer together.
It took only a few hours to decide I would continue a journey of sorts. I feel that adventure is about seizing opportunities and it was time to continue my personal development, rather than dwelling on recent experiences. I had changed in so many ways during my time in Eden, realising and understanding some of my flaws, as well as finding support and comfort in places I didn't expect to. I realise that previously I'd been a closed book; defensive; and negative. I know that now and it makes me so much happier as a person to understand that about myself, and to know that holding to a positive outlook makes me stronger.
Everyone else was delivered to their home when leaving Eden, but I was delivered to the airport, and from there my adventure continued.
Rafael joined me a few days later. As crazy as it probably sounds, I've never had a best friend. I've never let anyone get close enough, but Raf and I experienced something amazing together and we already planned a life after Eden with marriages to our partners; to be the best man at each other's weddings; holidays together, and most importantly — focusing on family. I'm still in awe of how he stood by me through this, and he would joke that he was my bodyguard. We are both lucky to have been able to experience Eden, but now it's time to do so much more.
Adventure here I come. Life is hard sometimes, and the road gets tough, but beaten men walk beaten paths and I'm no longer afraid to go off into the woods alone.