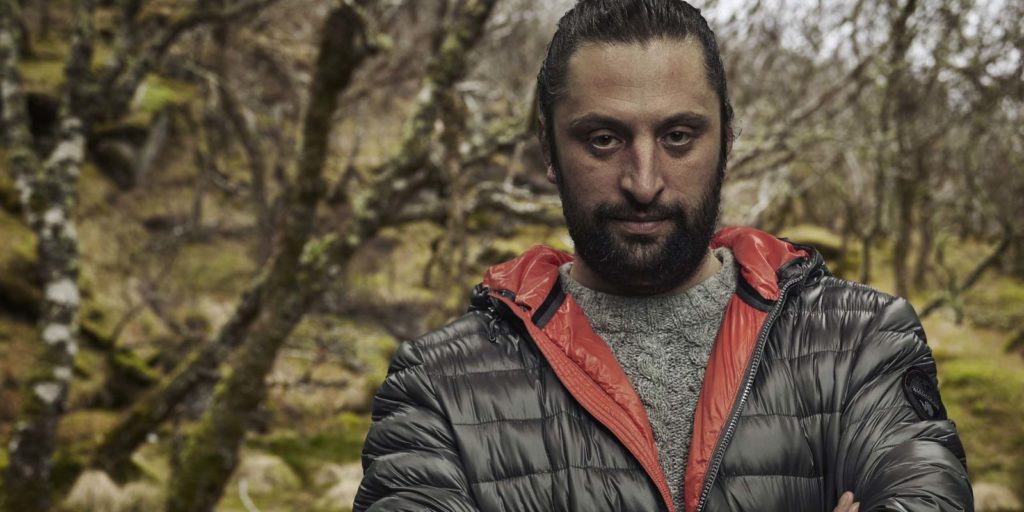 I had no intention of blogging today. My time in Eden is over and it was other peoples experience to share now. But after watching last night's episode…. Well, where do I start?
It's not exaggerating to say that I felt physically sick during the programme. I found myself shaking with anger, and my partner sat on the sofa with tears in her eyes. Maybe we still feel connected to Eden in some way, but I've never watched a piece of television that has made me react like that, the anger and disgust were very real.
Firstly, homophobic roleplay…. WHAT? I'm conscious that this is seven months of life condensed into two hour-long episodes, but even seven minutes of that is too much. To do it in front of someone in that way, I wonder how did they feel that was at all suitable? I know many LGBTQ people and I treat them the same way as I would anyone else, like FRIENDS.
Matt, you have the patience of a saint because that experience must have been soul-destroying. You did nothing to deserve that treatment.
Next. It's always distressing to see someone upset, but what I saw on Katie's face last night was heartbreaking. That was serious pain and anguish, not just "being tearful or a bit weepy". I'm sure I'm not alone at shouting at the screen for Glenn to just leave her alone. How she dealt with all of that I have no idea because she was cornered in a space where she had no escape from a conversation that she clearly did not want to have at that time. Katie, I'm only thankful that you have Rob with you now.
Rob was an amazing friend to me there at a time when I struggled a lot. I'll always be grateful to him for that. More so now, after seeing the gentle and compassionate way in which he approached issues and actions that he clearly cares about deeply. He spoke calmly and eloquently with the Valley Boys, explaining his reasoning clearly and respectfully. Unfortunately, there was to be no compromise, and if anything Rob just received abuse and criticism, to the extent that he was made to feel unwelcome in a community of which he was a vital part.
I've not used the b-word and I don't need to. The actions of Eden's participants are clear and available for all to see. I've also tried to be positive today, but I feel very raw about what I saw last night. Selfish and cowardly individuals ruined a social experiment that I had hoped would be an inspiration, something that we could hold up as an exemplar to people struggling for meaning and direction in their lives. Now I'm left saddened and anxious about the content of the final episode, tonight on Channel 4.