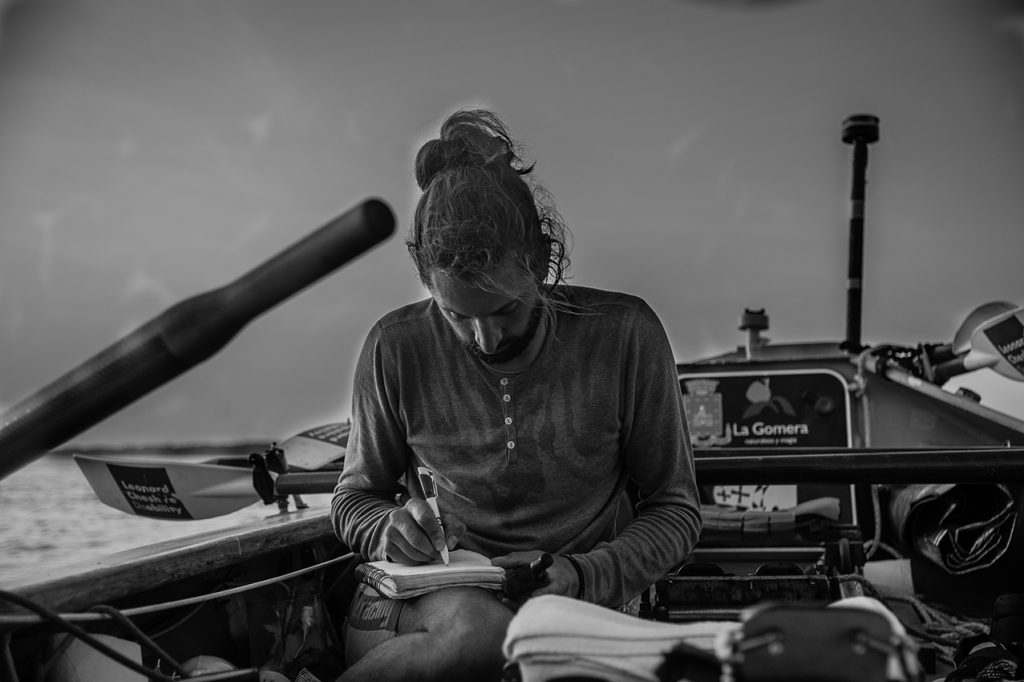 Last night's Eden was intense viewing for everyone, including myself. Eden was a crazy experience that I'm proud to have been a part of, but the episode did make me question that pride. I'm active on social media and enjoy interacting with people so I was amazed, impressed and inspired by the conversation provoked by the programme.
Some of what we saw last night was a genuine surprise to me — I had slept through a lot of what happened in my controversial home on the other side of Eden and I'm generally an early-to-bed, early-to-rise person thanks to the habits of years of rowing.
Was what we saw last night on TV an accurate view of what happened? Editing can push a particular story and create both good and bad guys in a programme, I think we can all agree on that. But editing can't put words in your mouth, nor can it force you to do something you don't believe in.
These things did happen. Yes, the presentation is condensed into a short programme, with months of footage squeezed into a mere handful of hours, but doesn't that make it even worse? The pressure you see on the screens is most likely the peak of the tension within the Eden community, but it's also the tip of the iceberg. Imagine living and coping with that 24 hours a day for months on end — the anxiety being forced upon you and then released again without any warning of when it might apply its grip again.
I struggled with the bullying but the women had to deal with so much more. I believed before Eden that we were a population in transition, sexism and racism being old beliefs of the previous generation. For example, a recent YouGov study showed that 49% of 18-24 yr olds identify themselves as something other than 100% straight and that's a hell of a lot.
The whole experience made me question whether I've been too optimistic about the changes in society, but thankfully the social media response to last night's episode has reaffirmed my thinking. I am not a member of a gender of Neanderthals (well not entirely) and the debate that has ensued has given me hope.
Tonight's show is the big one for me, as I think the preview showed, and so I probably won't be responding a great deal on Twitter this evening. I may drop in a few personal comments but replies and likes will have to wait until tomorrow. In the meantime I hope you've enjoyed the programme so far, and there's plenty more to come.
I'll leave you with this comment I received from another (female) member of the Eden community this morning:
"It sounds silly but I feel really validated. It happened and it was seen — it felt like the boys were so sly that they got away with everything and just looked harmless."