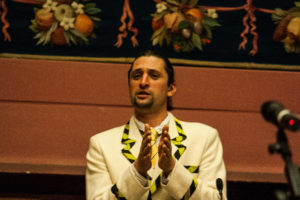 Speaking
Drawing on many years of experience in coaching high performance teams including the rowers of Clare College, Cambridge — to bring out the very best in your team.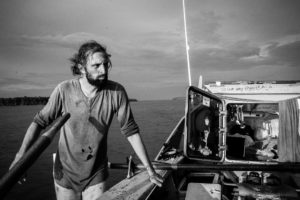 Breaking boundaries
Driven by a restless desire to keep testing limits, Anton is always seeking to plan new challenges for himself and others, collaborating with a community of like-minded adventurers and social entrepreneurs.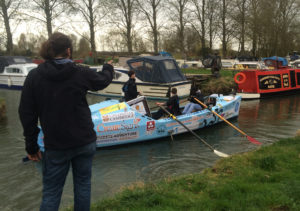 Social enterprise
Projects to inspire the young to do extraordinary things, to test their own limits and challenge their own expectations of life's limitations.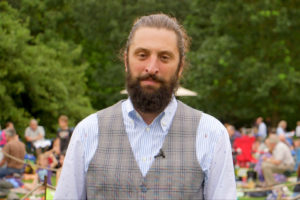 Public engagement
Always entertaining and endlessly optimistic, Anton performs public engagements that range from corporate to the downright surreal.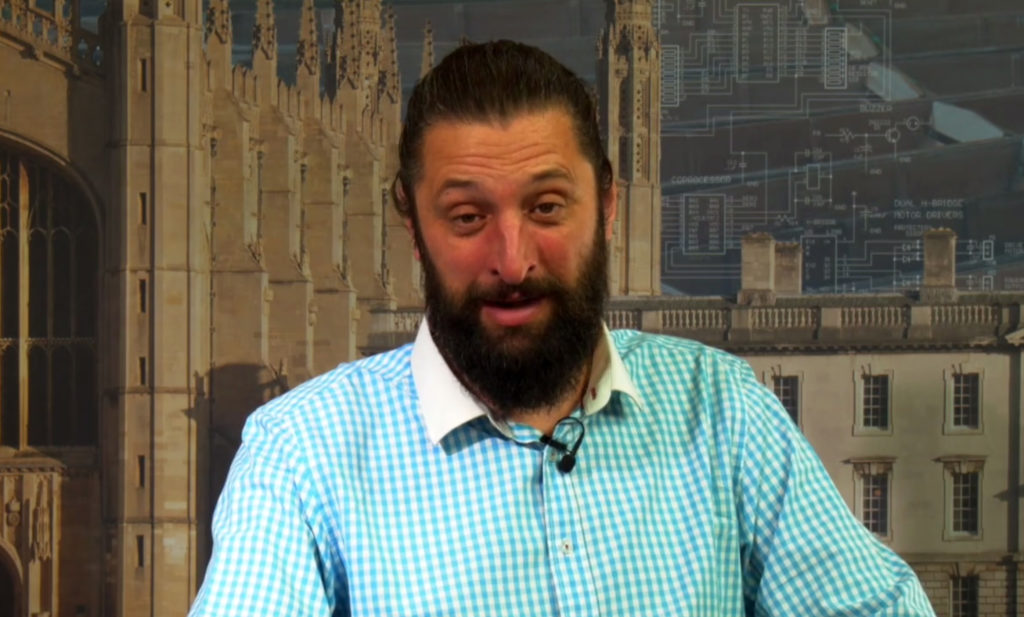 Presenting
Anton has a growing portfolio of broadcast credits from studio based shows, scripted pieces to camera and live-hosted events. His lively, enthusiastic character and unconventional look make him a captivating host.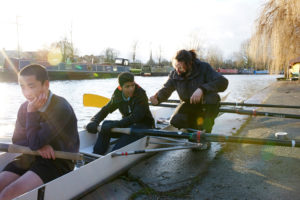 Mentoring
With many years of teaching and coaching experience, Anton can motivate and invigorate you and your team using interactive resources, supported by tales of his many successes and failures.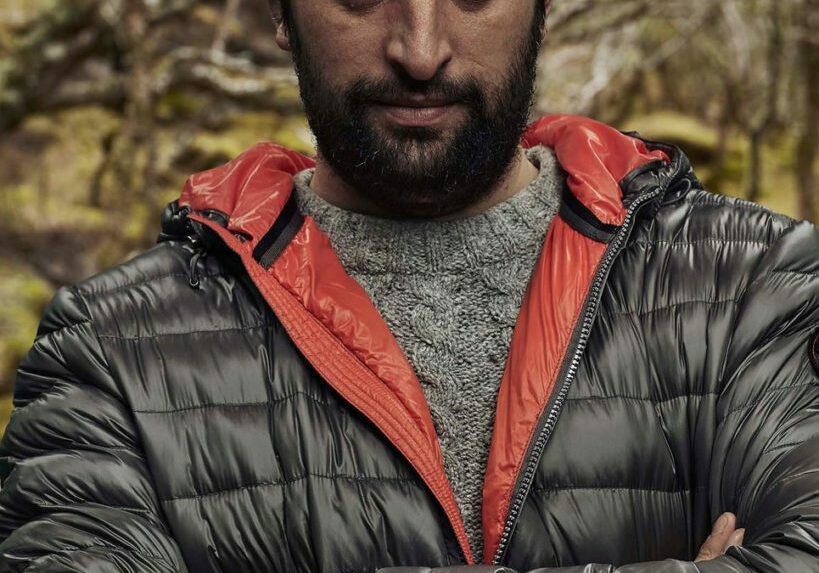 During 2016, Anton participated in the groundbreaking, year-long, Channel 4 reality TV show and social experiment, Eden.
He was described by the Guardian as "Eden's stand-out character".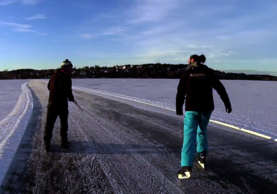 Vikingarännet is an 80km ice skating race that takes place on the frozen lake Mälaren, between Uppsala and Stockholm along an old Viking route. I was proud to finish 281 out of 1043 with a time of 04:47.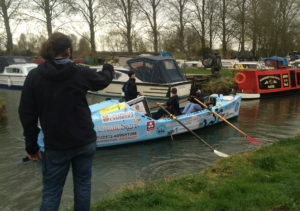 Anton founded the Parkside Challenge, providing a life changing adventure experience for a group of school children—a project to inspire the young to do something extraordinary: Refurbishing the Amazon boat, and rowing the river Thames.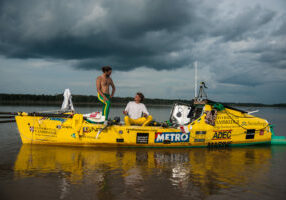 2013: Rowing the entire navigable Amazon River
Anton and Mark de Rond received a Guinness World Record for being the first to row the entire navigable length of the Amazon, unsupported.
The story of the row unfolded at rowtheamazon.com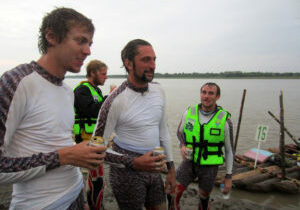 2012: Great River Amazon Raft Race
This 180 km Guinness World Record race is the longest raft race on Earth. The Clare College team achieved 3rd place, narrowly missing out on 2nd after paddling 5km too far down the Amazon.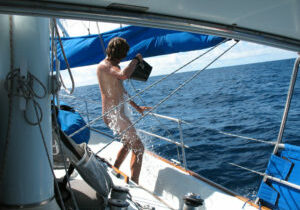 2009: Crossing the Atlantic by sail
This was my first time sailing — I successfully crossed the Atlantic as part of a three-man crew. We took a short pit stop in Cape Verde after being de-masted three days out of La Gomera.